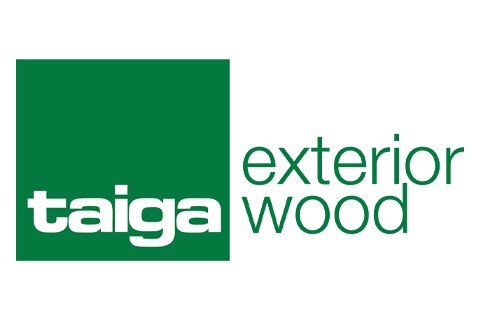 Taiga- Exterior Wood, Inc.

Company Description
Taiga- Exterior Wood services the professional retail building supply centers throughout the Western United States and Canada. We offer the region's largest supply of finished goods. Quality products start with quality raw materials. By aligning ourselves with the top lumber producers within our region, implementing our own stringent grading rules. You have a product that is second to none.
Simply Put, Our Goal is Excellence. From the time you place your order until it is delivered to your facility. Our dedicated sales team will follow your order through to its final destination. Making sure you get what you want when you want it. If It's not right, we will make it right.
Environmentally Conscious. More and more people today are realizing how much stewardship matters. Taiga- Exterior Wood is no exception. We're making the choice to work toward a healthier planet by "preserving" our most valuable renewable resource, Wood.
For over 4 decades, Taiga- Exterior Wood has built a long and lasting relationship with its customers. This relationship is based on honesty, integrity & commitment to quality and service. This will always be Our Commitment to Our Customers. As our new parent company, Taiga Building Products would say; "whatever it takes."
Categories
Lumber

Pressure Treated Lumber and Plywood
To Top