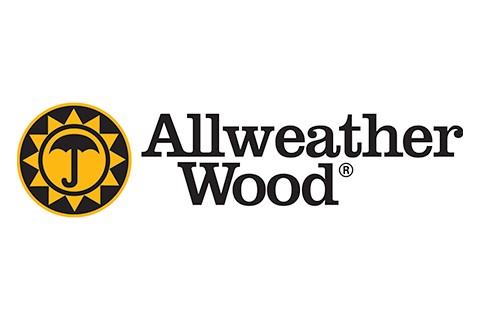 Allweather Wood, LLC

Company Description
Allweather Wood began operating in 1985 with its first preservative treated lumber
facility in Washougal, Washington. In 1991, the company opened a second facility in
White City, Oregon. With subsequent acquisitions, the company added preservative
treated lumber manufacturing and distribution facilities in Coos Bay, Oregon, and
Loveland, Colorado as well as distribution locations in Ferndale, Washington, and
Fontana and Woodland, California. Each Allweather Wood location manufactures, and
stocks preservative treated lumber and plywood products to best support the market
needs in the geographic areas served. Preservative treated products available from
Allweather Wood include borate, copper, and fire retardants available in Douglas-fir,
Hem fir, and Southern Yellow Pine. Allweather Wood now ranks as the largest
waterborne preservative treated lumber manufacturer in the Western U.S.
Categories
Decking

Fences / Railing

Fencing
Pole Building Packages
Pole Building Trim Products
Treated Fence & Deck Products

Lumber

Fire Retardant Treated Lumber and Plywood
Preservative Treated Lumber and Plywood
Pressure Treated Lumber and Plywood
Treated Lumber
Treated Lumber & Plywood

Outdoors

Landscape Material, Pressure Treated

Treatments

Wood

ACQ
Acza (Chemote Treated Products)
Borate Treated Products
Copper Azole Treated Products
D-Blaze
FSC Certified Stocking Dealer
Preservatives, Wood
To Top